GreenBay Supermarket Information
GreenBay Supermarket is a vegan online supermarket with an accessible, user-friendly website. Based in London, it was founded in 2015, and since then has been offering a vast range of excellent plant-based products.
This is one of the best online supermarkets I've found so far, and it has a product range that matches that of most physical supermarkets. With one visit here you will be able to get everything on your list without needing to go anywhere else.
Its accessible website features a perfect blend of vegan products and a knowledgeable customer service team. They offer extra-fast shipping to the UK and Northern Europe, allowing you to get their items direct to your door. Also, it has numerous positive reviews and a community of loyal shoppers.
GreenBay's Product Range
Here you will find a great product selection, with everything from vegan meats to a collection of more than 90 dairy-free cheeses. Their focus is on offering to each client the best service, which is why you can discover in their catalogue exclusive products, cruelty-free cosmetics, or eco-friendly cleaning supplies.
Their product range includes:
Fresh foods like vegan alternatives to meat, seafood, cheese or salad dressings
Food cupboard classics like bread, cakes or biscuits
Drinks like tea, sodas, wines or energy drinks
Face & body skincare, haircare and vitamin supplements
Cleaning products, kitchen essentials and candles
Pet treats, food and supplements
Some of GreenBay Supermarket's most wanted products include:
An exciting addition to GreenBay Supermarket's product range is the CBD Oil category. They distribute a qualitative CBD Oil, as part of their nutritional supplements' products. There are several items available, including oils, spray oils, capsules, drinks, and treats. All of these products are sold under the company's branch named GreenBay CBD.
Payment Options
Since this is a reputable online shop, you will get access to plenty of payment options. As such, you can select between:
Amex
Apple Pay
Google Pay
Credit Card
The GreenBay Supermarket uses a secured encryption protocol for their website, meaning that each payment done with them isn't at risk of data leaks.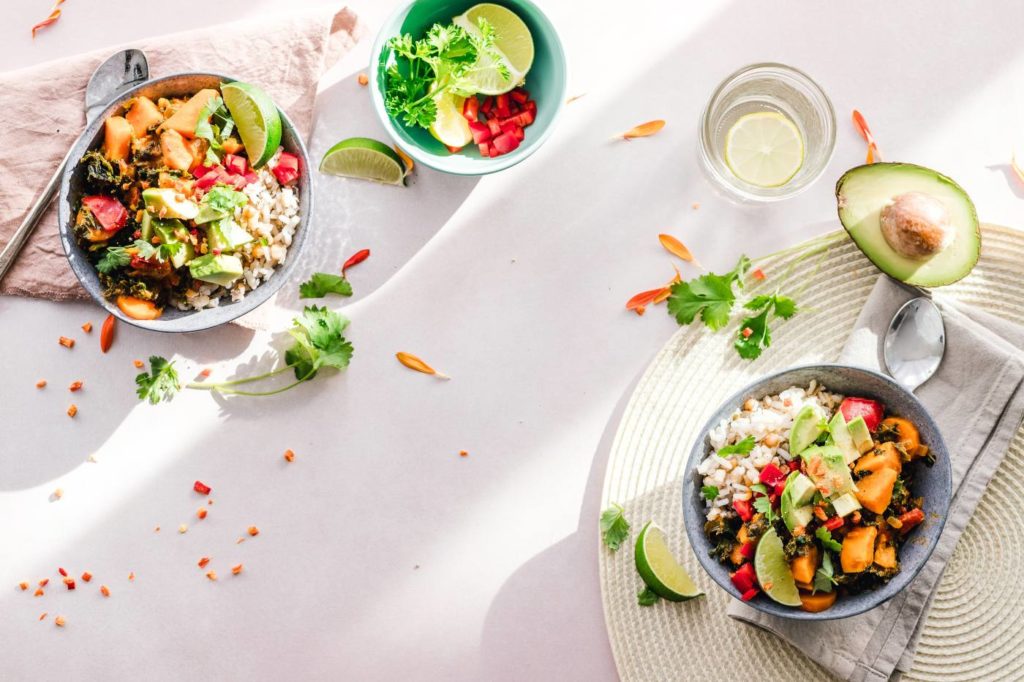 Shipping
When it comes to shipping, they cover the following areas: England, Wales, Scotland, Northern Ireland, Isle of Wight, Isle of Man, The Channel Islands, The Republic of Ireland, France, Belgium, Germany, Luxembourg, and the Netherlands.
There are several delivery options, including collection from Fulham Branch in London, Royal Mail delivery, and DPD delivery. Some London addresses also qualify for super-fast same-day delivery. The shipping fee starts at £2.99 or FREE when you spend £60 or more.
Discounts, Offers, and Savings
There are plenty of discounts on their bestselling products, and if you sign up for their newsletter, you get a first look at their coupons and special promotions.
Customer Reviews
In most cases, customers leave GreenBay five-star reviews. You can even check individual reviews for different products. As such, take as an example of the testimonials for their bestseller cheese, Mouse's Favourite Camblue. Mr N. left a five-star review:
What can I say? Divine! This is the most luxurious cheese I have ever eaten. I even prefer it to normal camembert. My sister usually is a very picky eater, and she even enjoyed it. It's so creamy and has a definite camembert taste. Like magic. Lovely tasty blue bits right through. Far exceeded expectations. `
But Liz did not agree:
Liz Linell: Not to my taste. It wasn't just me, my partner thought this was really off too. It went in the bin. Perhaps it was off? I'd appreciate feedback from GreenBay`
Store Pros and Cons
Pros
A wide range of products from sustainable sources
Excellent customer service, knowledgeable and prompt
You can find anything you might need in one place and benefit from free shipping if you spend over £60
100% vegan supermarket managed by vegans
Cons:
Some customers complained about damage to their fresh food delivery