Next Gen U Natural Supplements
Next Gen U aims to provide all-natural organic products of the highest quality. They reach the rigorous standards set out by the Soil Association and the Vegan Society. Their range is aimed at sports nutrition, but they want to be on the fun side of sport where being healthy can be fun.
Ted Walker the CEO of Next Gen U started this brand because of his two dislikes:
Not knowing what was in the supplements my friends and I were taking.
How serious people think exercising is.
It is clear that they have partially met their goal of 'convenient and fun for all' because their products are easy to carry, and the ingredients are simple with no messing. They may have to work a little harder to bring the fun, but they are off to a good start.
Their range is small but effective. They focus on protein powders and related vitamins that have been found to promote overall body health. These include super greens powders, multivitamins and ashwagandha.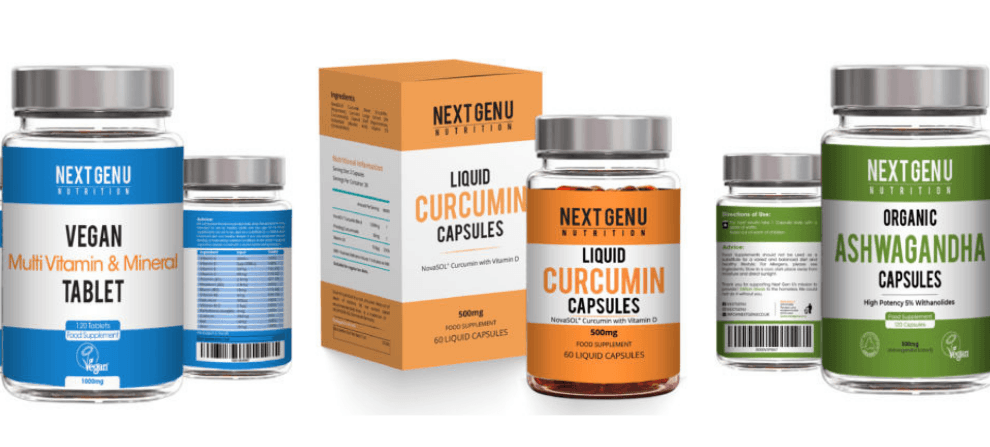 I am particularly impressed with their commitment to making every item suitable for vegans. They don't claim to be a vegan-only brand but are for everyone including vegans.
Most protein powders contain whey protein which comes from milk and previously the only alternative was hemp protein which is about as pleasant as chewing your way out of a compost heap during mowing season, so I look forward to trying their version.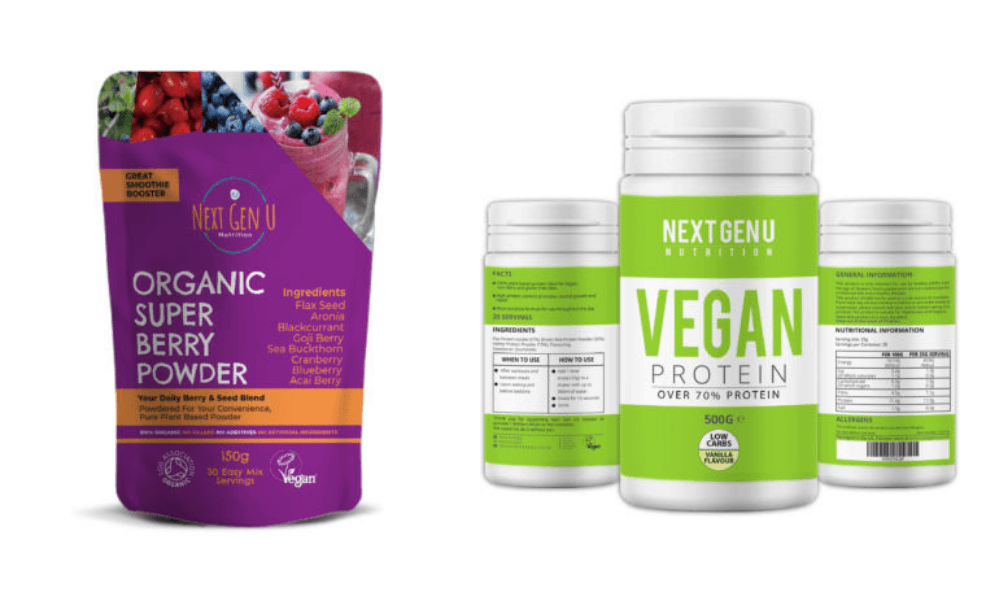 Shipping
Shipping is available to the UK and several European countries. If you need international shipping, check that they ship to your country first.
Free shipping is available to the UK and Ireland.
Payment
They take most major credit and debit cards including Mastercard, Visa and American Express. You can also pay via PayPal.
Offers
Sign up to their newsletter to get a free plant-based detox plan.
What customers say
Most of their products receive between 4 and 5 out of 5 on review sites. Customers think the products are of good quality and great value. The very few negative reviews related to a couple of delivery mix-ups, but they seem to have been dealt with.
What they stock
Super Greens Powder, Super Berry Powder, Vegan Protein Powder, Chlorella powder, supplement enriched juices and a small range of vitamins.
Next Gen U Natural Supplements